About Beringer Law Firm
Experienced Divorce Services in San Diego County & Beyond
Beringer Law Firm comprises skilled, compassionate, and dedicated family lawyers with a passion for helping local families with their complex legal needs including divorce. We strive to help clients obtain a fair resolution in a cost-effective manner by providing personalized service backed by over two decades of combined family law experience. Since our foundation, Beringer Law has served countless clients throughout San Diego County, including Carlsbad, Camp Pendleton, San Diego, and the surrounding areas. Our lawyers have an extensive knowledge of California family-related laws and can put that knowledge to work for you.
Give us a call at (760) 546-9900 if you have a family matter requiring legal advice or representation.
A Team You Can Trust
At Beringer Law Firm, we understand that your family situations are inherently private and sensitive in nature. We respect your privacy and take your case seriously. Our lawyers genuinely care about each client and will take the time to get to know you and listen closely to your story.
Once we thoroughly understand the circumstances of your situation, we can help you through:
Mediation: Our team can help you and your spouse or other family members resolve disputes through discussion and alternative conflict resolution.
Litigation: As skilled litigators, our lawyers know how to handle family law cases in court. We will fight aggressively to protect your rights and seek a resolution that is in your best interest.
Regardless of the kind of representation you require, we will tailor our services to meet your unique needs. We strive to exceed each client's expectations, going above and beyond to help you resolve your family matter amicably, effectively, and efficiently.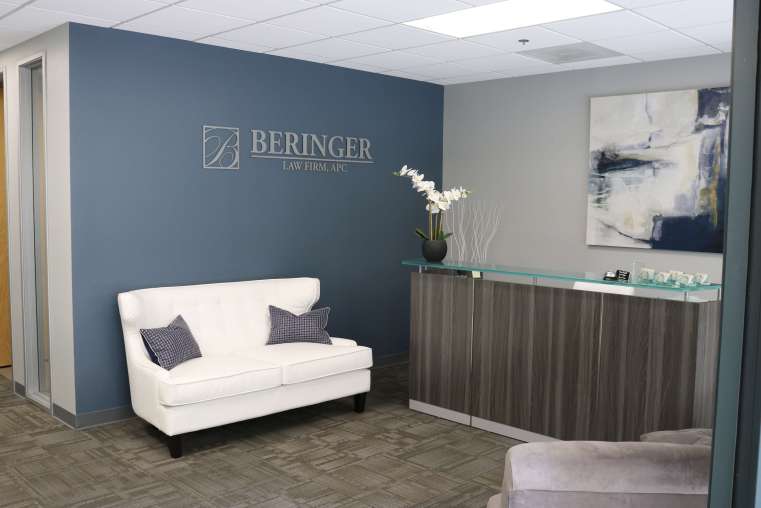 If you are ready to get started on your case, we encourage you to contact Beringer Law Firm by calling (760) 546-9900 today.