Support Staff at Beringer Law Firm
Compassionate Assistance Through Your Family Matters
Ashley Roberson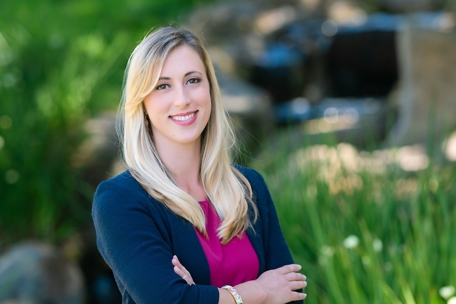 Ashley is responsible for the day-to-day operation and management of the firm, including financial management and communication with vendors and third parties. She is also responsible for providing administrative leadership for the office and acting as a liaison between clients and office personnel.
After graduating from California State University San Marcos with a Bachelor's Degree in Psychology and minor in Sociology, Ashley went on to obtain her Master's Degree in Business Administration.
Ashley has been a North County, San Diego resident for over 35 years. She joined the Beringer Law Firm in 2015 and brings more than 16 years of professional experience in a family law office to the firm.
Elizabeth Xaverius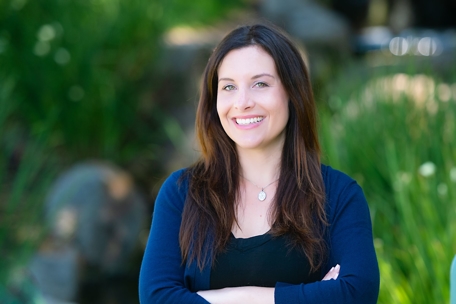 Elizabeth Xaverius earned her Associates Degree in Paralegal Studies in 2007 and has more than 10 years of professional experience as a paralegal in a family law office. She attends continuing education seminars for paralegals through the Institute for Paralegal Education.
Elizabeth enjoys working with our clients and dedicates her time and attention to the needs of each client and the unique circumstances their case presents. Elizabeth has assisted our clients in a wide range of family law proceedings including divorce, child custody, child support, spousal support, property and asset division, and domestic violence.
Christine Metzger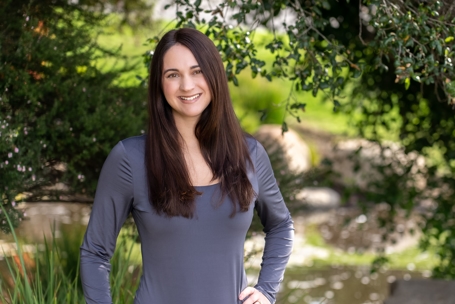 Acting as the firm's Administrator, Christine Metzger may be your first point of contact at the Beringer Law Firm. Christine is passionate about delivering an outstanding legal experience to all who encounter our firm and enjoys being the first point of contact to our current and prospective clients. She ensures orderliness within the office and assists our team by performing various administrative tasks, alleviating their workload so that they may focus on providing the best possible service to our clients. Christine is a recent transplant to San Diego, previously living in Seattle, Washington. She received her undergraduate degree in Sociology from Western Washington University. Since working at the Beringer Law Firm, Christine has developed an interest in family law and intends to pursue to her paralegal certificate in order to provide clients with more services.