Elizabeth Molea
Carlsbad Family Lawyer
Elizabeth Molea is a California attorney licensed to practice in both state and federal court. Ms. Molea selected family law as her area of practice because of her desire to help support clients through difficult times while ensuring that their interests are fully protected.
Ms. Molea attended the University of Redlands where, after only three years, she earned her Bachelor of Arts in government with an emphasis in pre-law. She went on to obtain her Juris Doctor from Southwestern Law School in Los Angeles. Ms. Molea earned the High Grade Award for Family Law Practice and Procedures. While in law school, Ms. Molea worked for the Superior Court's Family Law Facilitator's Office where she aided self-represented litigants in various family law matters. Ms. Molea participated in Southwestern Law School's Children's Rights Clinic and helped provide representation to low-income children in the areas of special education, school discipline, and other education-related issues.
After graduating law school, Ms. Molea joined a large San Diego family law firm, where she handled hundreds of family law cases from inception to resolution with excellent results.
Ms. Molea was a 2013 nominee for San Diego's Top Young Attorneys by the Daily Transcript and is a member of the State Bar of California and the North County Bar Association.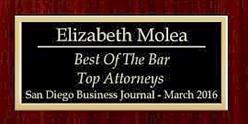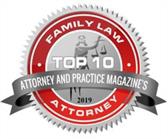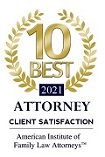 Contact the Beringer Law Firm today by calling (760) 546-9900.